Find an Inmate
Locate an incarcerated person using our comprehensive catalog of links to local, state and federal government inmate databases.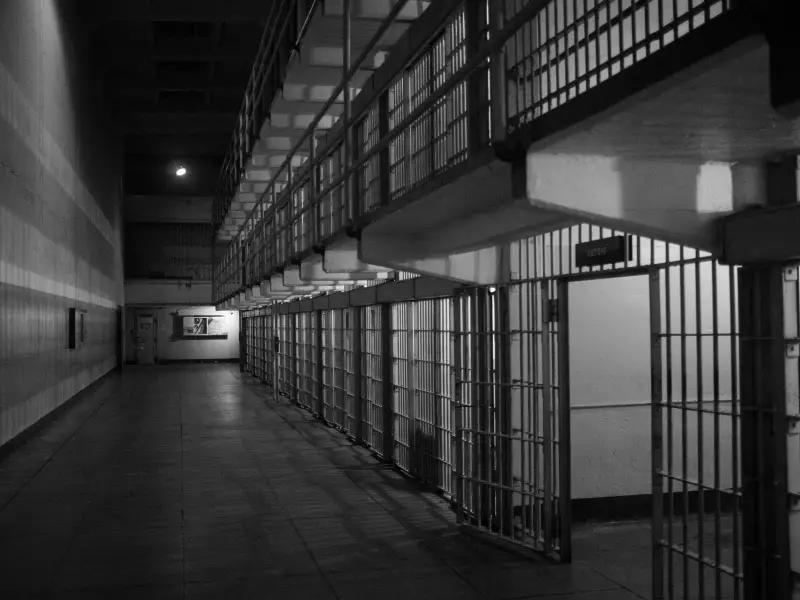 This information is generally free and available to the public, so it is easy to find a person being held in custody and sometimes you can even view details about their appearance, arrests and convictions.
Inmate Lookup by Name
In most cases, an inmate can be located through the state database using last name only. First name and middle name or initial can be added to narrow the search, as well as date of birth.
Inmate Lookup Using DOC Number
The Department of Corrections assigns each inmate a six-digit identification number known as DOC number. Having knowledge of an inmate's DOC number can improve search accuracy and help you find an inmate's incarceration status and details quickly.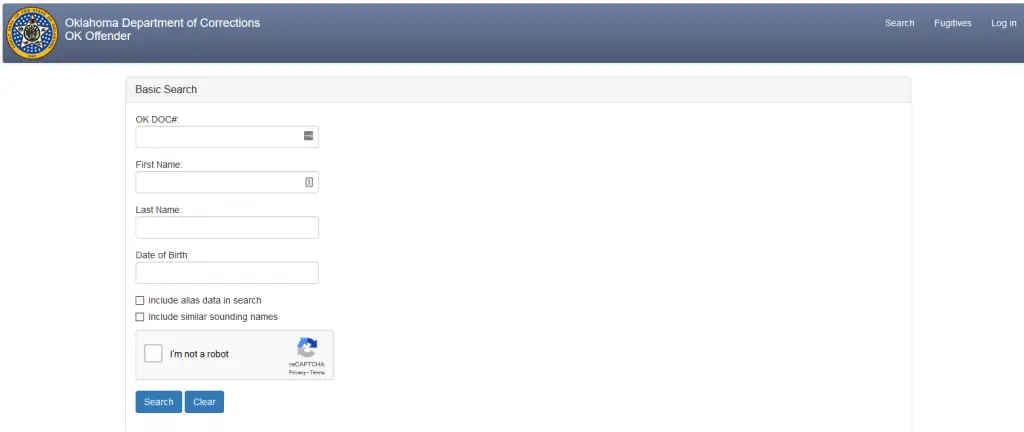 Locate an inmate in federal custody
Several different numbers can be used to find information on inmates being held in federal prison.
BOP Register Number: Inmates are issued a Bureau of Prisons register number which serves to identify them while in custody.
FBI Number: The Federal Bureau of Investigation issues an FBI number to anyone who has submitted their fingerprints to the national database for any reason, including arrest, employment, etc.
INS Number: INS stands for Immigration and Naturalization Service, the former name of the U.S. Citizens and Immigration Service. An INS number is issued to any immigrant applying for legal status. 13 characters long, INS numbers usually begin with EA, WAC, LIN or SR.
What information can you find when doing a prison inmate search?
The information available varies among states and facilities. In most places, publishing this data is considered a way to improve public safety, however exceptions may apply. Some information you can find includes: name, age, date of birth, known aliases and photo (mug shot) and other physical identifying aspects such as height, weight, tattoos, scars or markings. You can also view a history of pending or convicted charges, with the locations and dates of offense(s).
Unable to locate an inmate
If you suspect that a friend or family member is in custody, but are unable to find them through government websites or by calling the police department, search the VINElink database. VINE (Victim Information and Notification Everyday) is a third-party service contracted by most states and updated daily. Use VINE to search by name and sign up to be notified of changes in a person's incarceration status.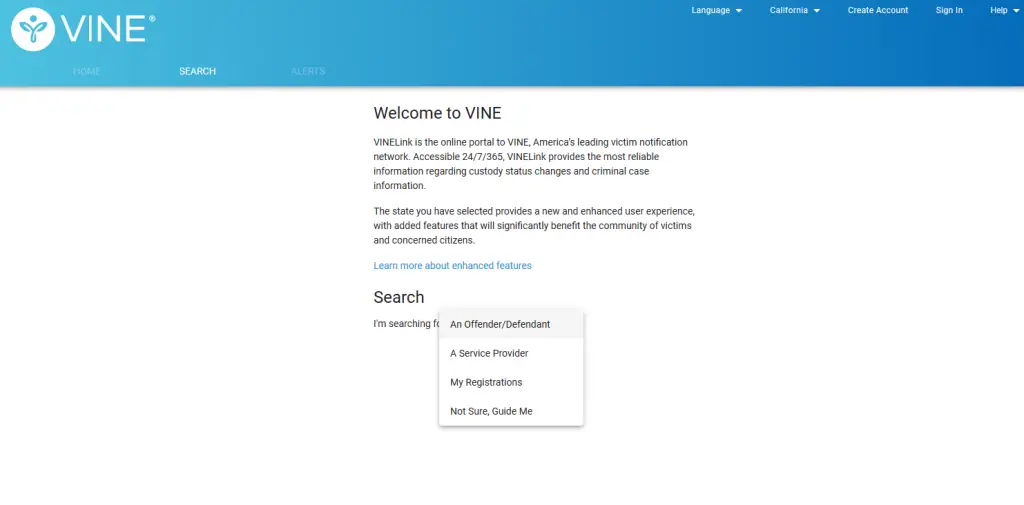 Transferring prisons
Inmates can be transferred to different facilities while serving their sentence. Correctional officers can transfer an inmate at any time and no laws prevent an inmate from being held in a facility far from home. There are several common reasons why transfers occur, such as overcrowding, inmate safety, disruptive behavior, program availability, among others.
Inmate rights
– If you or a loved one has been sentenced to time in jail or prison, it is important to know the constitutional rights that apply to inmates. Some constitutional rights are taken away, such as the right to privacy and minimum wage requirements. However, inmates still have the right to:
– Legal representation and due process. If unable to afford a lawyer, a public defender will be provided. Bail cannot be excessive.
– Live in humane facilities, with the right to complain about poor conditions.
– Be free from cruel and unusual punishment, sexual crimes and harassment, discrimination and racial segregation.
– Freedom of speech and religion, as long as it does not interfere with security and inmate status.
– Adequate medical care and attention, as needed.
– Appropriate mental health care and a hearing if moved to mental health facility.
– Assert rights under the Americans with Disabilities Act.
Remember
There are several types of correctional facilities where an inmate can be held. When an offender is first arrested, they will most likely be kept in a holding cell within the local police department, then either released or taken to county jail. Inmates will remain in county jail while awaiting trial, or if they are serving shorter sentence. An inmate that has received their sentence may be transferred to state or federal prison, depending on the offense and length of term. Afoi.org (Assisting Families of Inmates) is a good resource for dealing with the stress of having a loved one in custody.