Mail an Inmate
Learn the rules of jail mail and get the mailing address for your inmate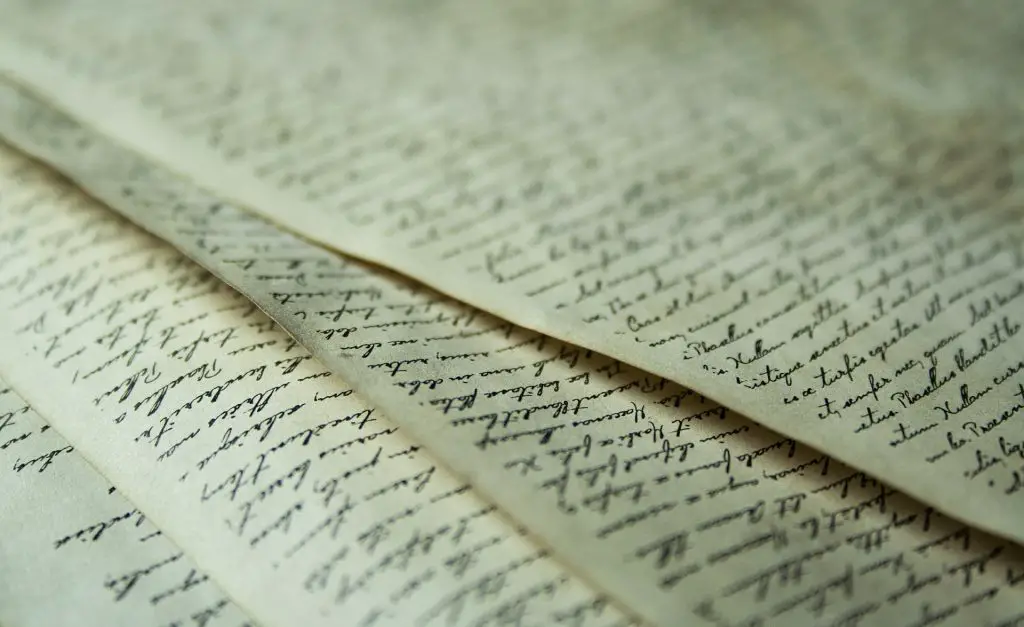 Sending and receiving mail can be a lifeline for inmates. Correspondence with family and friends is understood as critical for successful re-entry into the community. However, rules are very strict when it comes to sending mail to an inmate. Most jails and prisons only allow simple letters and paper documents, without any embellishments or decorations.
Regulations differ among facilities, so make sure to thoroughly read and comply with the specific guidelines presented by the facility's official website or jail handbook. Using InmatesPlus, you can quickly find links to this information for almost any correctional facility across the nation. Read on to learn more about the types of rules that apply when sending mail to an inmate.
How to Address a Letter or Package to an Inmate
Most prisons and jails have two addresses: one physical address, where visitors are received, and a separate address for where mail can be sent. Use our resources to find the mailing address for the facility where your inmate is housed.
When addressing a letter to an inmate, write the address in the center of the envelope in three lines. The first line should have the inmate's full name (first and last) and his or her booking (Department of Corrections assigned) number. An inmate's booking number can be located through the facility's government website, or by calling the facility and requesting the number for mail purposes.
Apart from the addresses and stamps, an envelope should be clean and unmarked. Do not put any stickers, artwork or messages on the envelope. Furthermore, letters should be free of scents such as perfume or cologne.
Examples of Permitted Items:
– Softcover books, magazines, newspapers
– Photos – 4×6, print the inmate's name and number on the back
– Newspaper clippings, articles, comics
– Money orders, cashier's checks
– Legal mail from attorney or documents forwarded for signature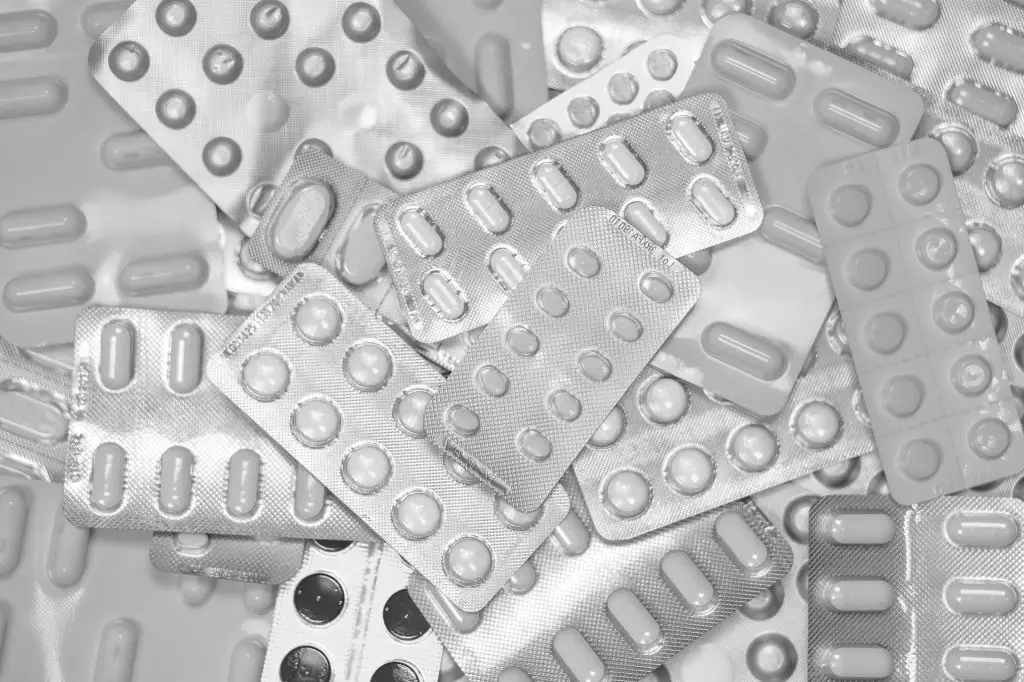 Limits to Quantity
There may be limits to the number of photos an inmate can receive, for example, 5 or less. There are also page limits that apply to puzzle workbooks, pamphlets and other small publications. Exceeding this limit will qualify the documents as books and therefore they must be treated accordingly.
Special Rules Regarding Books
Usually, the facility will require that books are sent from a third-party, such as a bookstore, online store or publisher.
Contraband and Items not Allowed in Prison

This pertains to items inmates are not permitted to receive.
Before they can receive mail, inmates are required to sign a release form to allow prison officials to examine incoming mail, in order to prevent non-permitted items from entering the facility. All letters are opened by jail officials to ensure they do not contain contraband. Letters may also be read prior to being given to the inmate. Do not write anything you are not comfortable with a third-party seeing. Definitely do not write about illegal activity and refrain from discussing an inmate's ongoing court case, as it could jeopardize proceedings. Although it is permitted to write in a romantic or sexual nature, only do so if you don't mind someone else reading it. Photos or artwork that contains graphic sexual or violent images are not allowed.
Examples of Prohibited Items
– Staples, paperclips, metal clasps, glitter, glue, white-out, confetti, foil-lined envelopes, laminated items
– Cash, coins, personal checks, gift cards or certificates
– Liquids, gels, aerosols, lipstick and other foreign substances
– Food, beverages, candy, tobacco
– Racist or gang-related words or images
– Sexually explicit images
How to Email an Inmate
Some prisons offer an email system for incoming mail. Alternatively, there are services online such as Corrlinks that mail your email to the inmate through the postal system. The vast majority of prisoners are not allowed computer access. Therefore, how prison email works is that jail officials print your email and deliver it to the inmate. Inmates must respond to emails by traditional snail mail.
What Is Jpay Email?
Jpay is a relatively modern way to stay in touch with an inmate via email. Depending on the facility, some inmates may be able to respond electronically, view attached pictures or videos or print out emails.
Videograms

Inmates may be able to receive pre-recorded video messages. Check the jail website for information on whether an inmate has access to view videograms.
Correspondence Between Children and Inmates
Communication between inmates and their children is important to sustain the family relationship and support healthy development. Most children will require assistance addressing the envelope. Children may enjoy sharing their schoolwork, drawings and letters about daily happenings.